BCVI's Comprehensive Eye Care Service would not be complete without its Rehabilitation Department.
There are several reasons why people become irreversibly blind. Early identification and early intervention are key to the success of the Community Based Rehabilitation Services. Once it has been established that a person's sight cannot be restored, BCVI's Rehabilitation Field Officers (RFOs) begin to work with that person, helping them to adapt to the new challenges they will face. RFOs work with patients across the life cycle so that all newly blind & visually impaired people have the chance to live independent & fulfilling lives.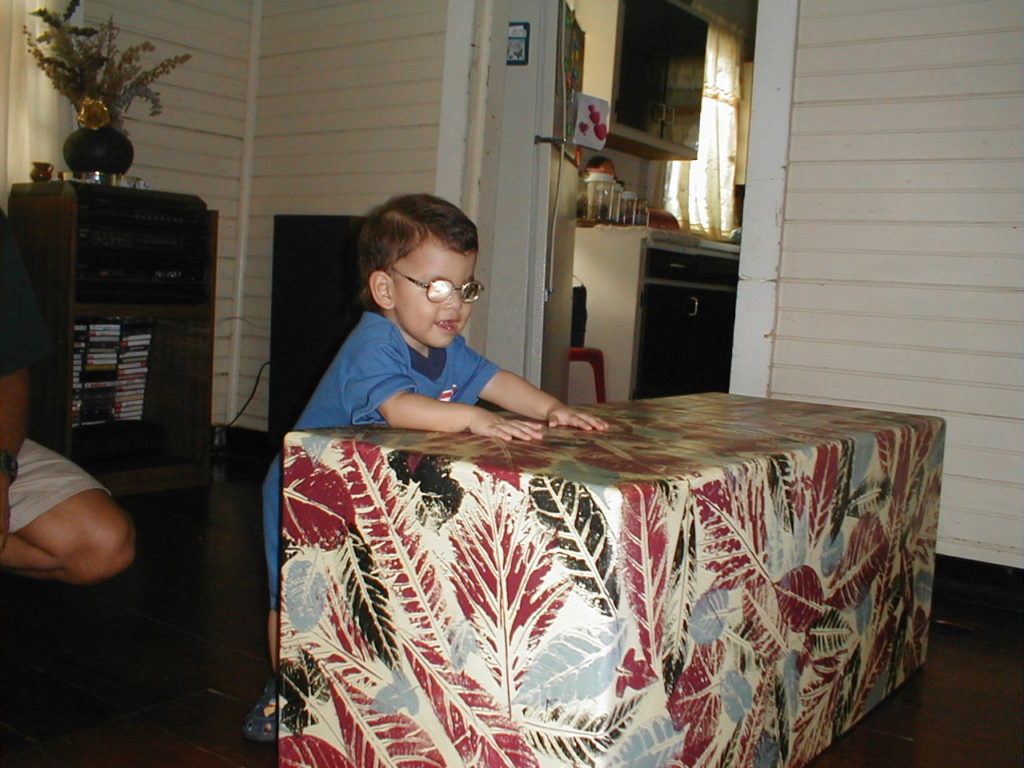 Rowan Garel was born June 5th 1998 in Belize City, Belize. Although he arrived earlier than expected his strong nature was evident through his brave fight for survival. At only a few months old, Ro was diagnosed with Retinopathy of Prematurity (ROP) a blinding condition caused by over exposure to oxygen after birth while in his incubator. With the help of the Belize Council for the Visually Impaired (BCVI) Ro's parents Milagro and Joe, and his sister Aesha, were taught how to help him live as independently as possible. BCVIs Rehabilitation Field Officer (RFO) gave individualized training adapted for every stage of Ro's life.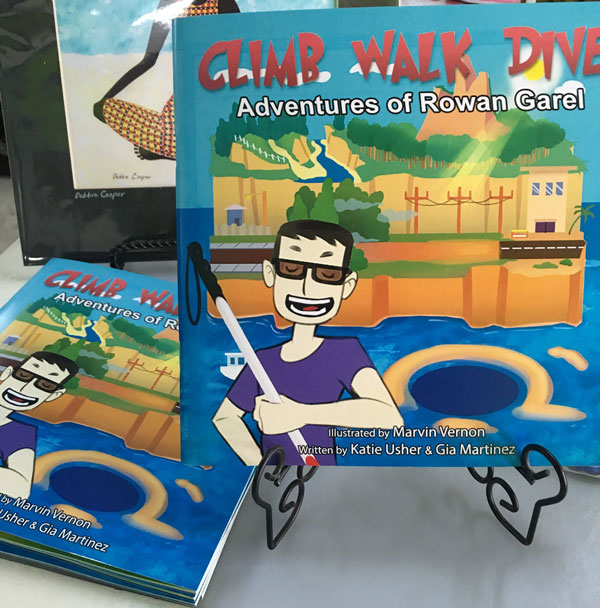 At 10 years old when Rowan realised the non-profit organization might not have enough funds to hold its two-week Summer Camp for blind children, he decided to help. His fundraising ventures became highly anticipated annual event and did three big adventures in three years, each time surpassing his goal. He made it possible for Belizean children who are blind to get the support they needed. He climbed, walked and dove places most people have only dreamed of. The Image Factory Foundation went on to produce the children's book Climb Walk Dive Adventures of Rowan Garel.
With the support of his family and friends, teachers and tutors who gave extra support in adapting lessons, dive instructors Johnny and Linda Searle and his countless supporters along the way, Ro has excelled at everything he has attempted. Rowan's tenacity and compassion have helped raise awareness not about his disability, but about his abilities and those of all children who are blind or visually impaired. There is no doubt that he will continue to impact the lives of everyone he meets.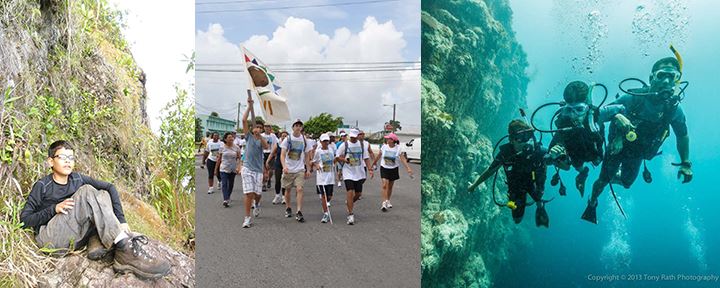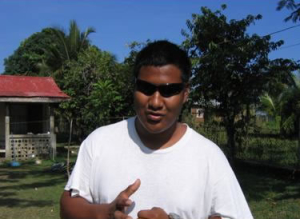 Richard from Punta Gorda in Belize is well known throughout the country of Belize by his radio personality name, DJ Touch.
Richard was born with a visual impairment called congenital glaucoma, and slowly lost his sight. When it became apparent that Richards' sight could not be restored, the Belize Council for the Visually Impaired (BCVI) began to work with him, helping him adapt to new challenges. BCVI pushes for the rights of blind and visually impaired people, and supports them to lead independent and fulfilling lives.
To say that Richard is flying the flag for people with visual impairments is an understatement – he's not only well known in his community for his dulcet tones on the airwaves, but he is an outspoken advocate for blind people's rights. He was elected Vice President of the Advocacy Group he is a member of, as his strength, commitment and dedication are an example to others.
Our Rehabilitation Department includes: