INCREASING COMPUTER LITERACY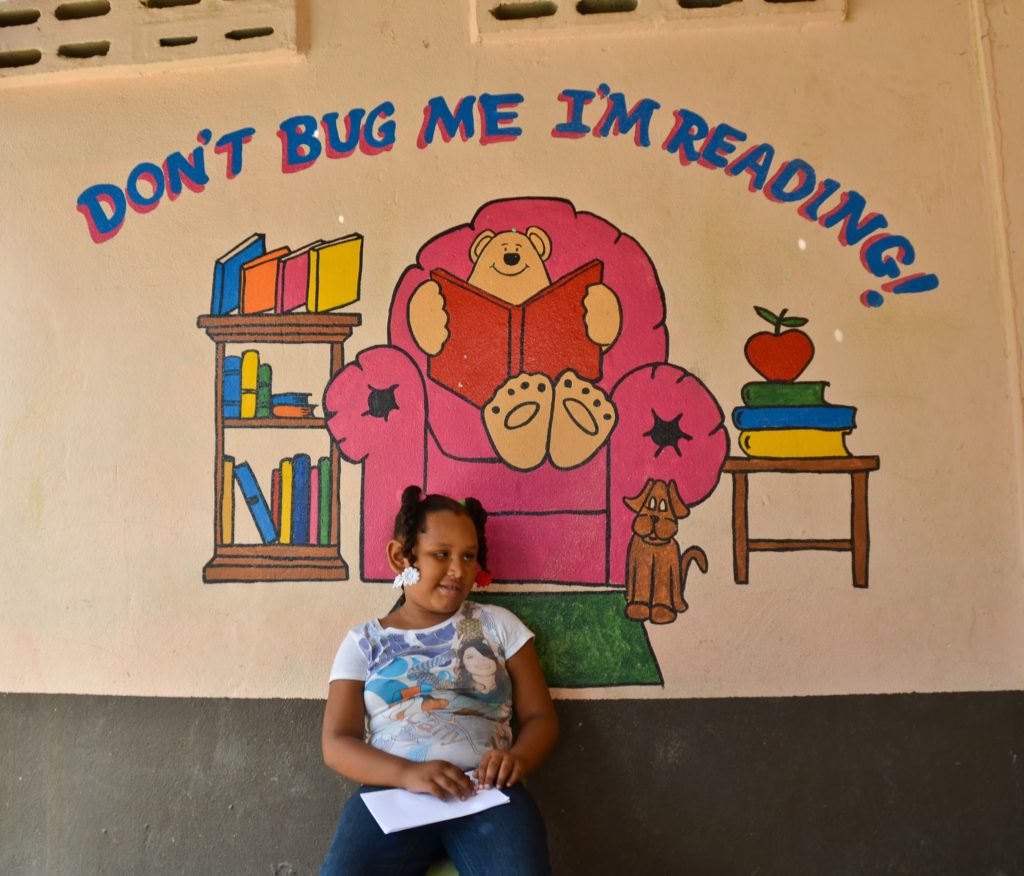 Reading is the foundation to learning and BCVI's Braille Production and Computer Unit opens the doors to a whole new world of reading, exploring, interacting and learning.
For beginners, BCVI focuses on the Braille skills necessary to start the learning process such as the Braille alphabet. As students progress through school, materials are printed using scanners and text editing software which then allows us to print Braille materials. Once students have grasped the foundation of spelling, phonics and grammar, BCVI provides laptops equipped with text to speech software.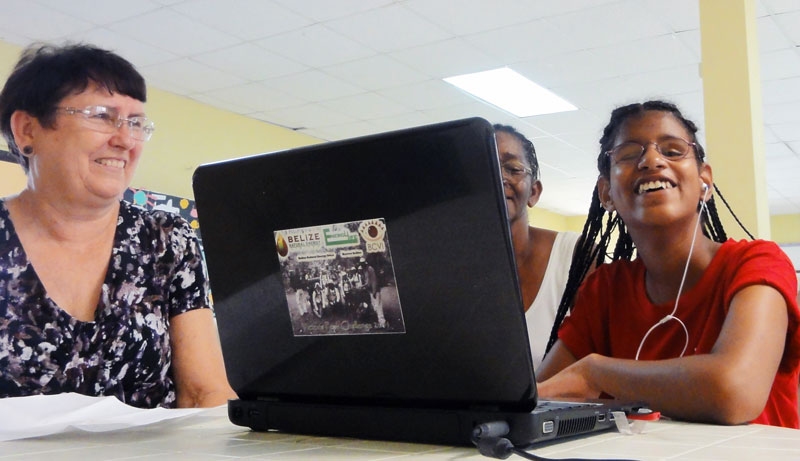 Rehabilitation Assistants scan and edit printed materials for accuracy and then email documents to students and clients. The screen-reading programme allows the user to read and type documents, send emails and even surf the Internet.
BCVI provides textbooks, materials and assignments in Braille and/or email for Belizeans across the country who are blind. Training sessions are provided regularly and with students entering their final years of high school, our IT Department is always researching ways to adapt lessons and assignments.