JOB PLACEMENT & EMPLOYMENT SUPPORT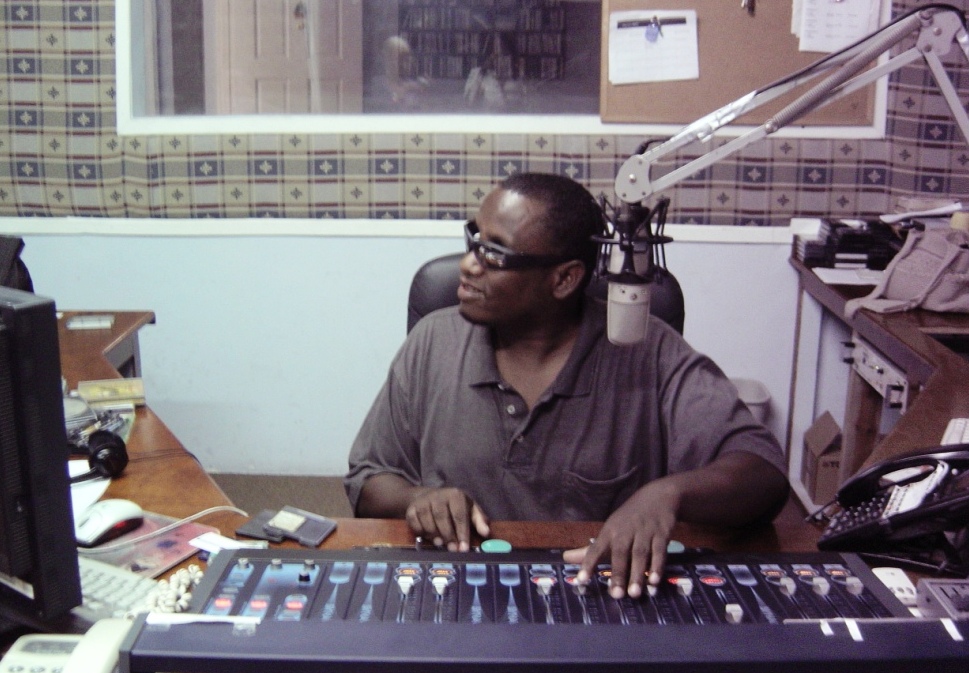 BCVI provides individual support to its clients not only in order to help them adapt, but also provides support to employers & families through counselling and practical advice on how to provide a safe or adapted environment for the visually impaired person and how they can be integrated into the work force. In 2008 we gave nine visually impaired young adults employment support.
At this point in the client's life, educational qualification, family support, aspirations for economic independence, and area of residence are considered. Vocational counselling is given and various alternatives are discussed & weighed. Advantages & disadvantages are analyzed. Once a clear goal is established, referrals are made to the appropriate agencies to help achieve this goal.
We provide continued support & training until the client is totally independent.